What to know when postponing
your wedding due to COVID19
** READ TO THE BOTTOM TO DOWNLOAD FREE PDF **
We understand that the effects of COVID-19 are impacting your wedding plans. This sucks. We also know wedding planning already feels like a full time job, and now you are planning amongst the uncertainty of not knowing when it will be over.
Watch the video above to learn wedding industry experts planning tips to help you focus on what you can control during COVID-19. We believe this information will clarify many planning questions and create confidence to help you navigate this season.
As you will hear, the most repeated advice is to communicate with your existing vendors. You will also hear some other great ideas to help you as you plan for change during this inconvenience.
You shouldn't have to stress about how your wedding plans will come together. With Chauffeured Limo Service from Brentwood Livery, we Execute your Perfect Wedding day Plan to leave you SMILING ear to ear!
If you have already booked Chauffeured Limo Service for your wedding these 10 ways are a great reminder of things you don't need to stress about.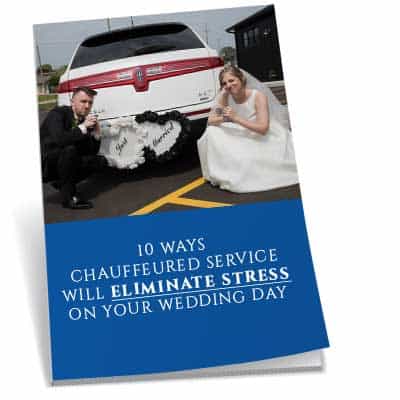 Follow us on social media for the latest news: